SignalParadox
A short space puzzle game where you need to escape!

Sci-fi adventure/thriller
Puzzle solving
Unique sneak system
Credits:
Maximiliam Rosén(website): Game Designer, Lead programmer, Gameplay and AI programmer
Andreas Berzelius: Gameplay and Input Programmer
Line Skaraas: Texture designer, Character and Assets artist
Markus Hag: Creatures artist
Keziah Ferreira Dos Santos: Audio designer/Composer/Sound engineer, Environment Artist
The game assets have been created using an EDU Maya license. The reason for being uploaded to this site is only for educational purposes only, and that's to receive feedback for our game and improve as game developers. This game itself will not be monetized in any way possible, which means that nobody will be able to donate money for this game.
The browser version of this game is heavily compressed and this can lead to input lag, bad performance and bad texture quality, therefore we recommend to download the executable instead!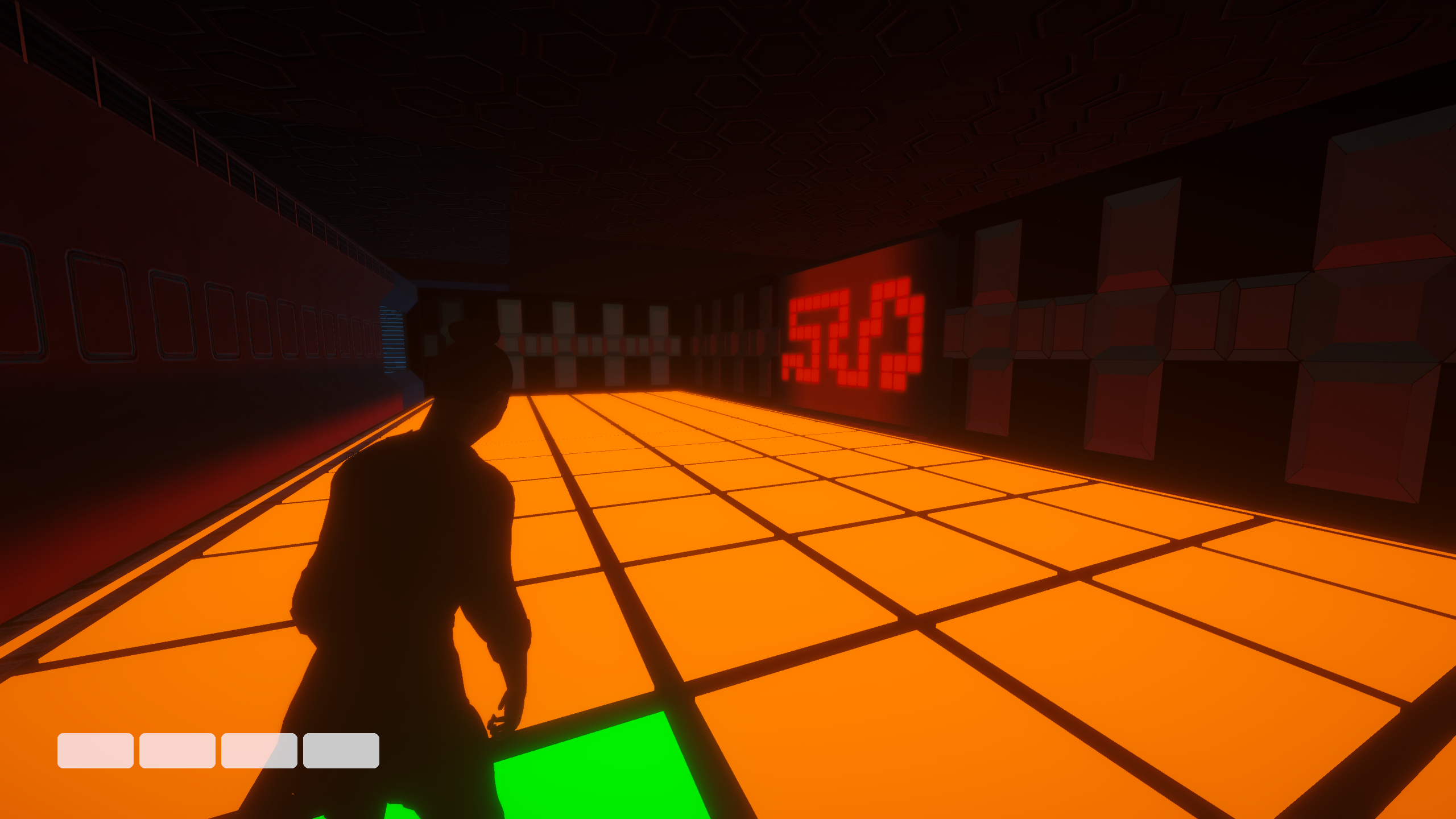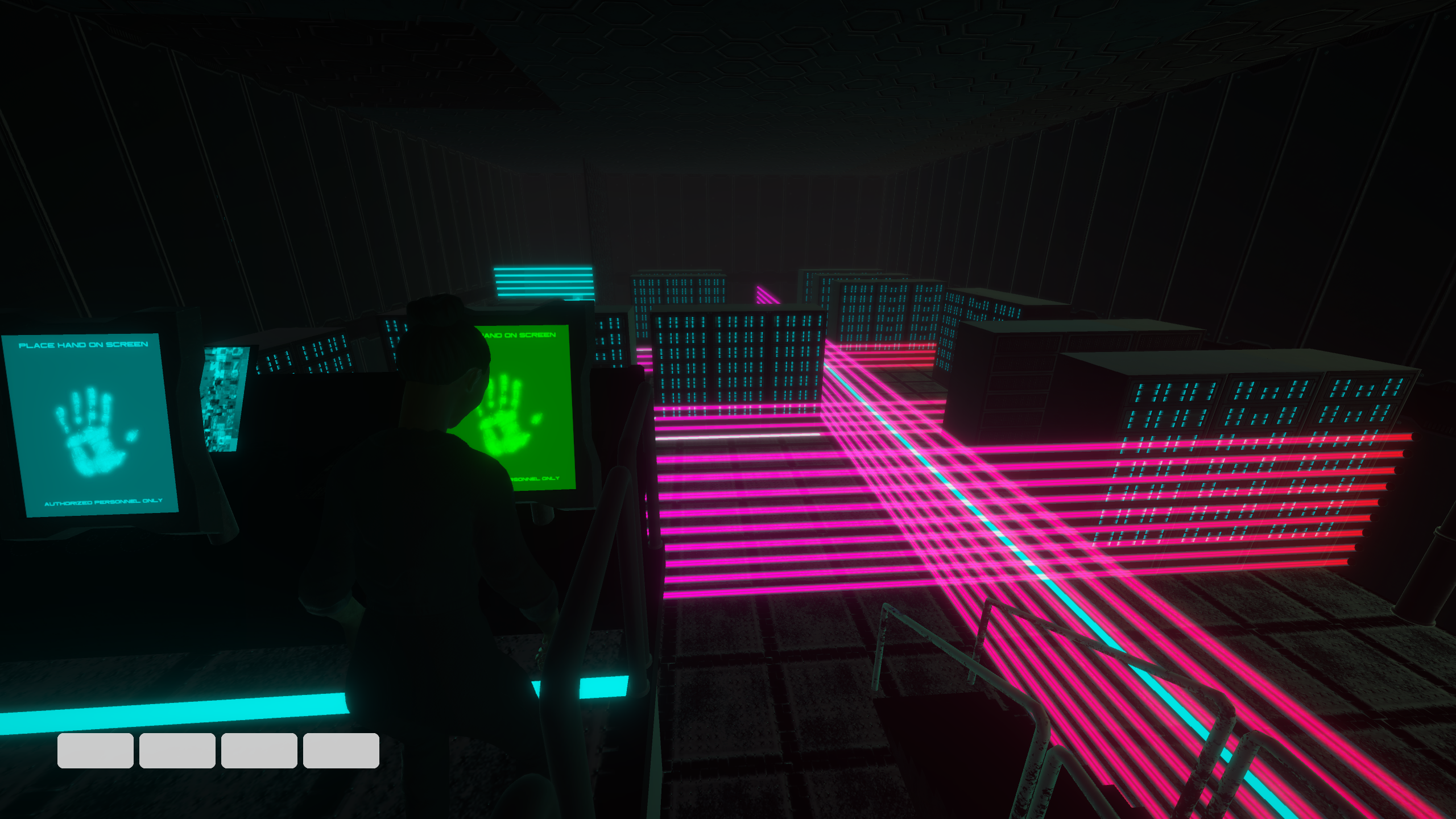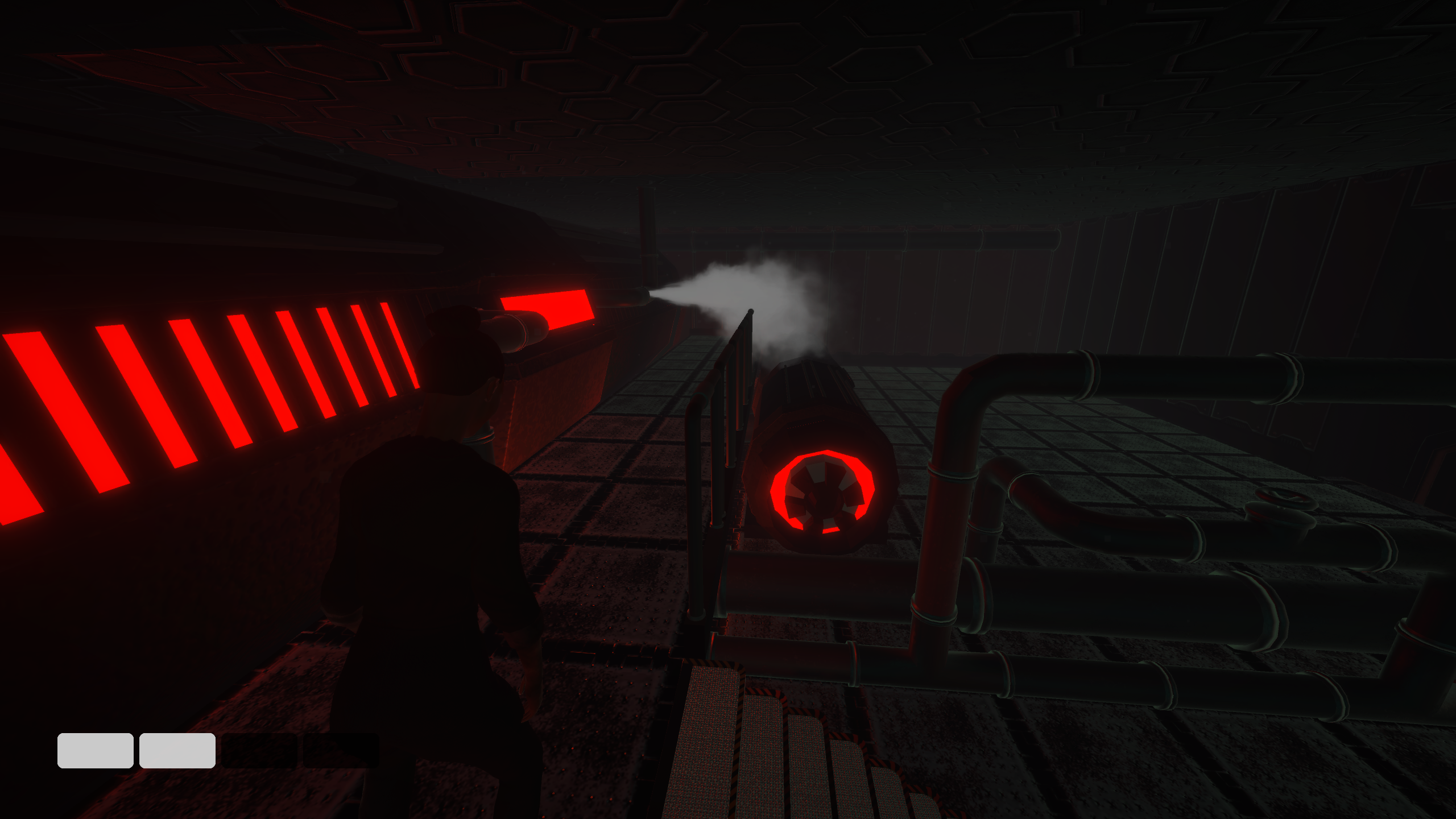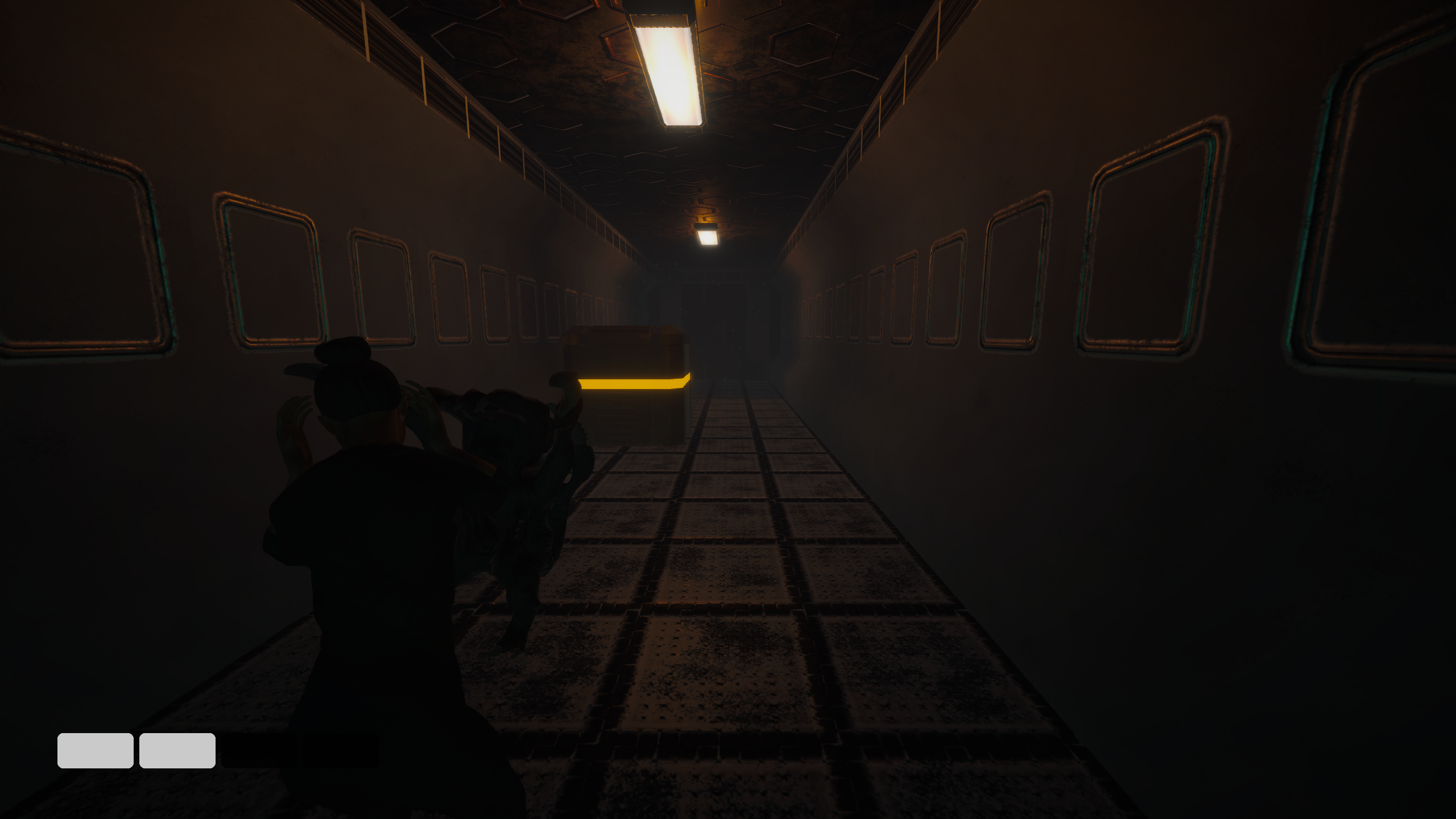 Download